SHIPPING TIME: 10-20 DAYS

SATISFACTION LIKE NO OTHER SPINNER, GUARANTEED.
These spinner's give a different type of satisfaction.. We'll let the GIF above explain that to you ;)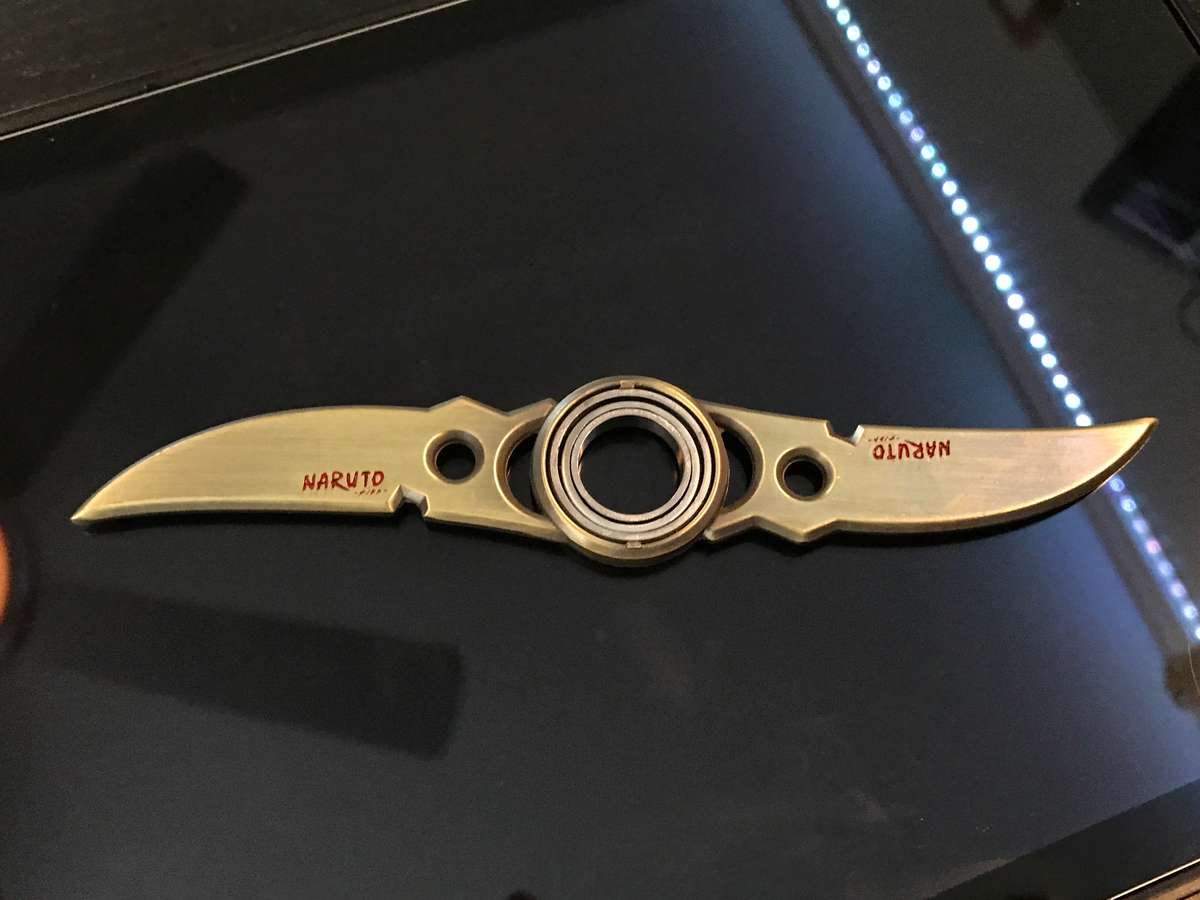 WE KNOW WHAT YOU'RE THINKING...
Looks a little DANGEROUS, right? Don't worry, we make sure our spinners are crafted with rounded edges to ensure a safe yet satisfying spinning experience.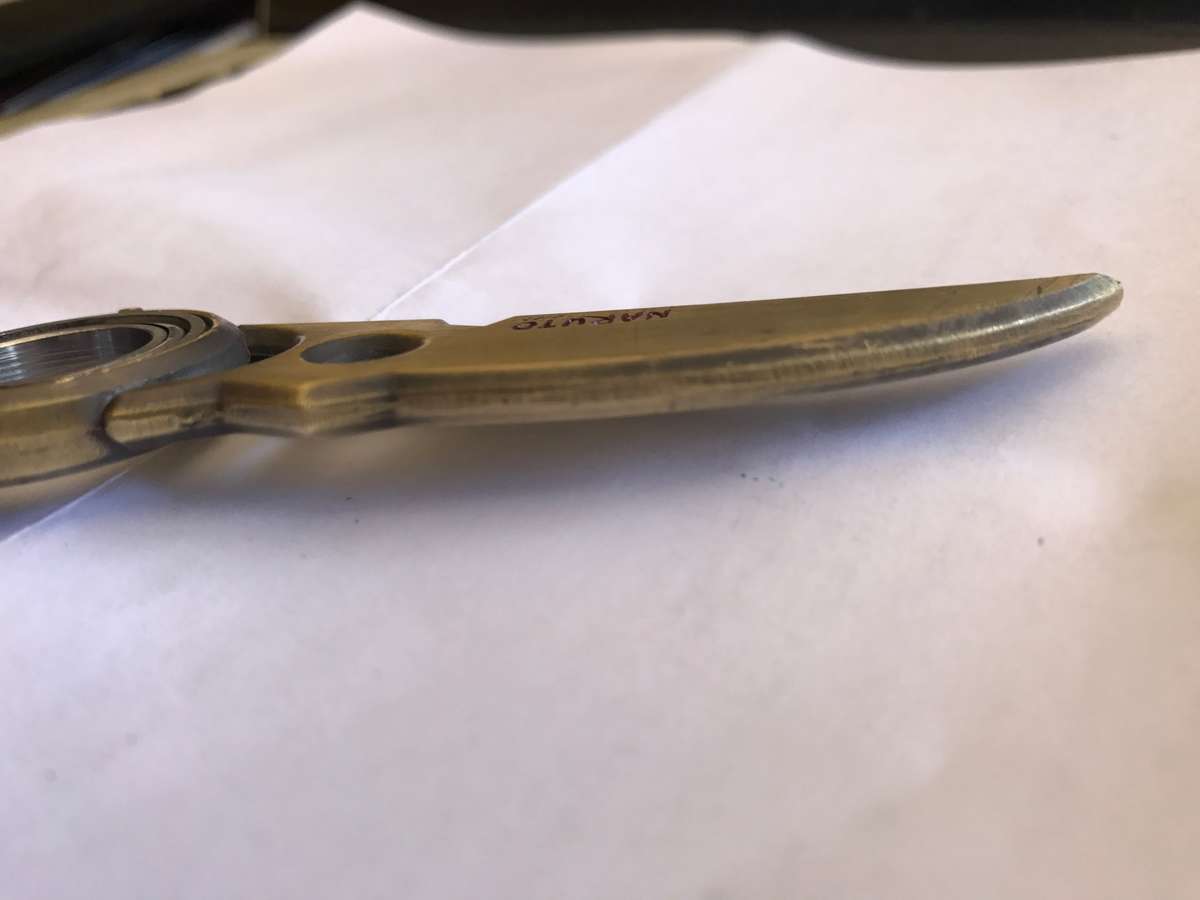 Crafted with durable and quality metal
Center spinner which goes AROUND your finger, for a better fidgeting experience :)
Rounded edges for a safe spinning experience
SHIPPING TIME: 10-20 DAYS
YOU MIGHT ALSO LIKE OUR OTHER FINGER SPINNERS...
Naruto Asuma Blade Finger-Spin Spinner